COVID Response
To our fellow customers, we take health & safety to the highest priority. We are taking proper sanitary standards and physical distancing measures at all times. Listed below are our new rules and documentation provided by our local officials. 
Thank you for your continuing support of our local business.
Bean Bar Response
Bean Bar Customer Service Questioning:
We ask that you please stay home if you are feeling unwell. 
Are you experiencing any of the following symptoms:

Fever/Chills
Shortness of Breath
Cough
Sore Throat
Runny Nose/ Congestion

Have you travelled outside of Ontario in the last 14 days.
Have you been in close contact with anyone who has COVID in the last 28 days.
We might not be able to serve you if you exhibit any of the above symptoms/situations.
Bean Bar House Rules
10 Person Capacity
4 People Per Table (including families)
Masks MUST be worn AT ALL TIMES when not eating or drinking.
Last Call @9:00PM everyday
Hamilton Response
Coronavirus Information
The link provide below directs to the Hamilton Coronavirus page. 
https://www.hamilton.ca/coronavirus
Hamilton Mask By-law
Full details of the new mandated mask by-law from the city of Hamilton
https://www.hamilton.ca/coronavirus/face-coverings-and-masks-by-law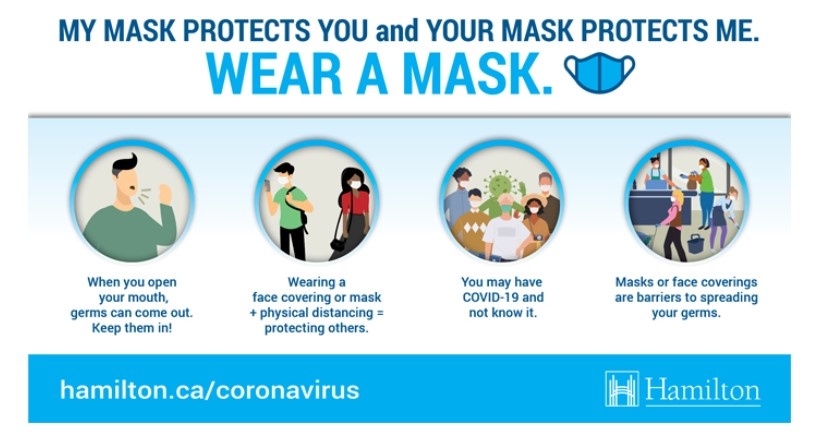 STAY SAFE
LOVE BEAN BAR